Marketing for
Laser Toenail Fungus Treatment
We're
Google

Certifie

d. We know how to drive

new patients

to

your

Laser Toenail Treatment

Practice

.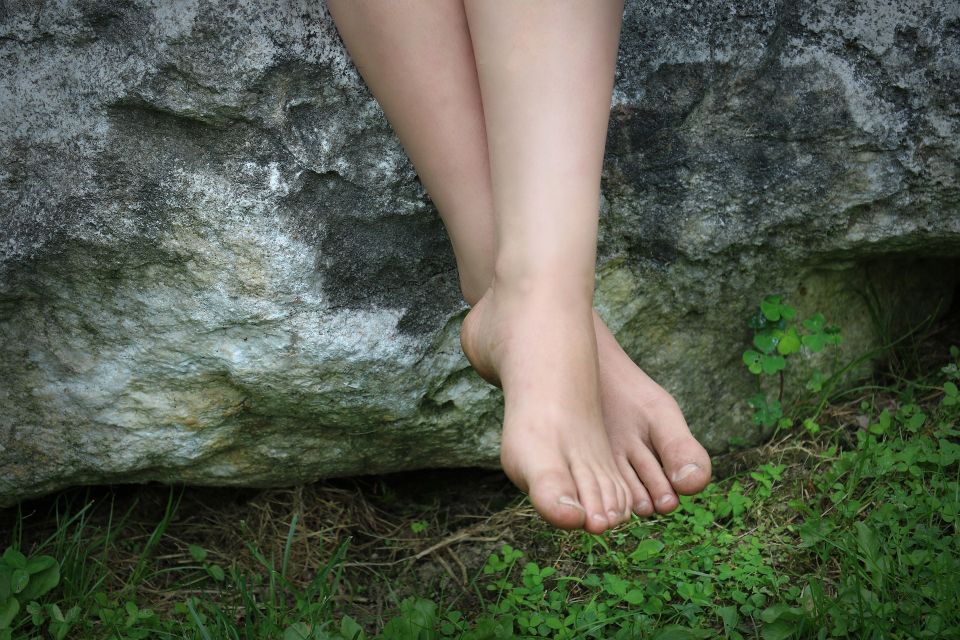 Let us fill your Laser Toenail Fungus Treatment Practice with New Patients

We'll get em, You treat em
We're experts at driving new patients for Podiatrists practices. We've been doing it for almost 20 years. If you treat toenail fungus patients using a laser you need to call us. We exclusivly work with one provider per market. This way we can focus on getting results for your practice and your practice only.

We don't care which laser you use in your practice to treat toenail fungus. At the end of the day you're the medical care provider. Data shows that toenail fungus when treated correctly with a laser provides patients with positive outcomes most of the time.Our job is to get you more patients.

We've been running marketing campaigns to generate leads for Podiatrists for nearly 20 years and we can help grow yours.

We're in the unique position in that 90% of our customers are Podiatrists. We know your industry. From a marketing perspective we know it better than anybody. In our humble opinion.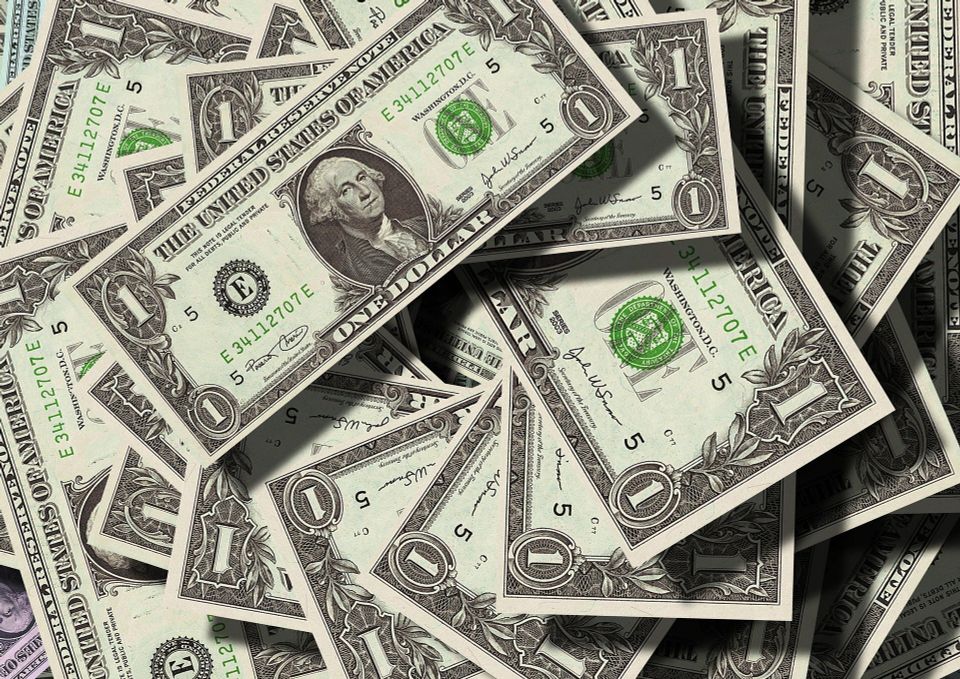 Lets Start Getting

5 to 10X ROI

for Your

Practice
We can have your campaign live generating new patients within a week.

Success for us starts at generating

$2,000 (4X Plus)

for your practice. The level of success only rises from there.

Here are some numbers for you to consider:

Our campaigns start at $500 per month. We charge a set-up fee of $500 for the first campaign. (Waived if your market is open. Use Coupon code NOSETUP2022)

The set-up fee is to create the landing pages, set-up your marketing account, secure a tracking phone number and conduct keyword research of you market prior to starting.

Financial Model:

Costs $500 per month

Price Per Treatment/Estimated ROI
$750 (For 3 treatments) X 3=$2,250 4X plus
$750 (For 3 treatments) X 5=$3,750 7X plus
$750 (For 3 treatments) X 7=$5,250 10X plus



Costs $1,000 per month



Price Per Treatment/Estimated ROI
$750 (For 3 treatments) X 6=$4,500 4X plus
$750 (For 3 treatments) X 10=$7,500 7X plus
$750 (For 3 treatments) X 14=$10,500 10X plus
Laser Toenail Marketing Request Form
We only work with one Provider Per Market.
Complete This Form and We Will Let you Know Within 24 Hours If Your Market Is Open