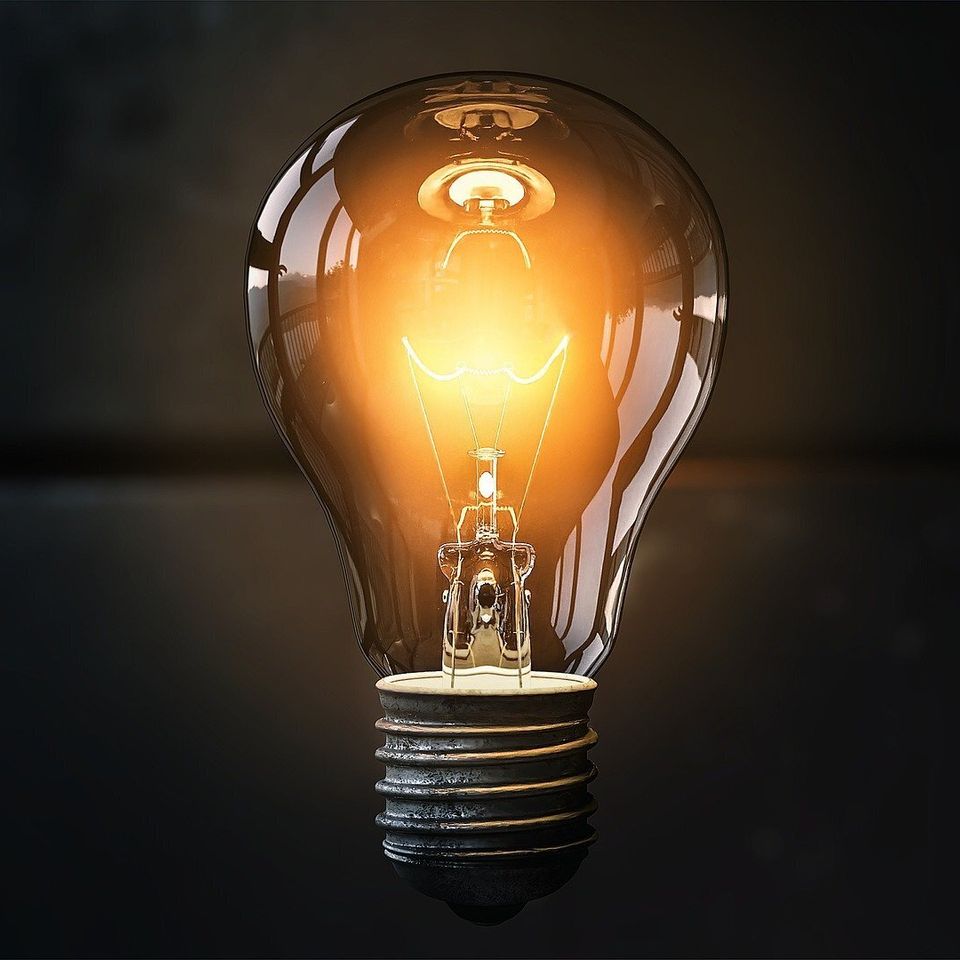 Got an Idea to 

Grow Your Business

?
Every business starts with an idea. Whether your a Doctor, a Contractor, run a Restaurant or Salon. Your idea turned into a business. We've been helping small business owner like you grow online for over 20 years. We do it by integrated a key set of tools and techniques that get you more business. At the end of the day what matters is that we help you grow your business and make it easier for your customers to interact with you. Our websites are affordable and they work. We showcase your business in the best light to both new and existing customers so you can do what you do best, run your business.
Get in touch with us today
lets lets grow together.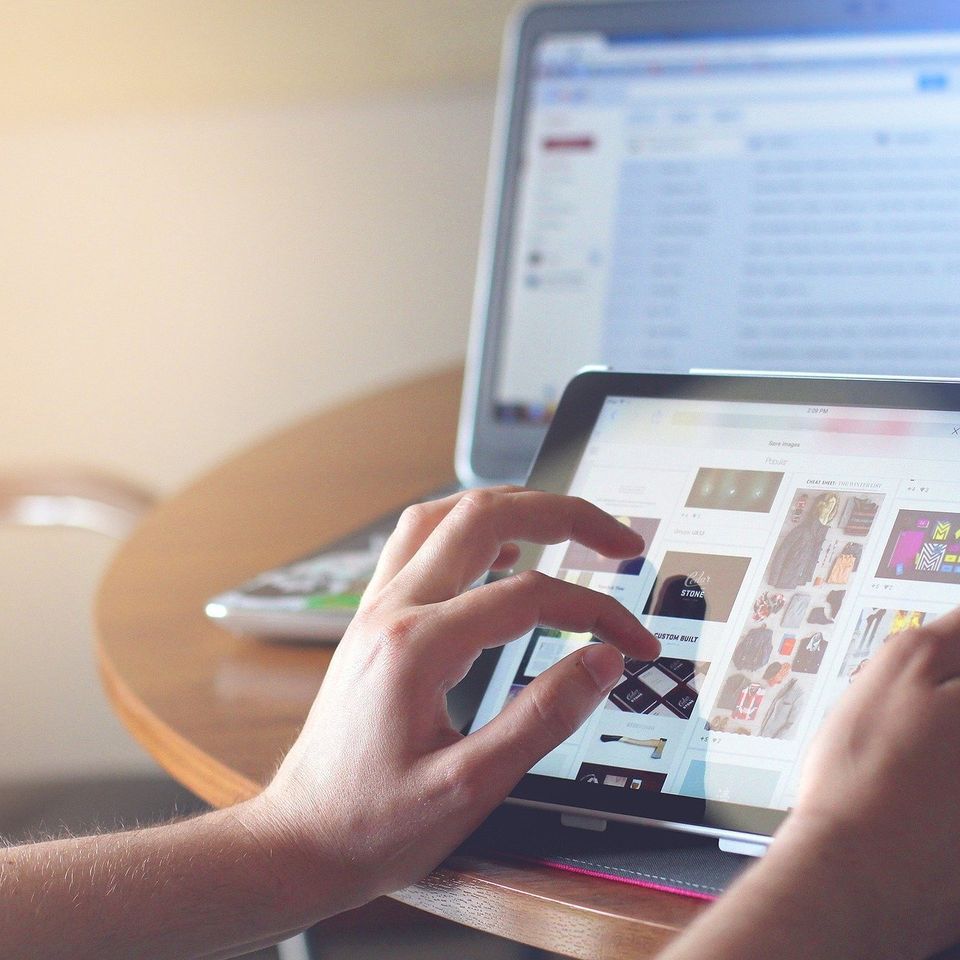 Is your business website 

Device Centric

?
More & more traffic everyday is coming from cell phones and tablets. Most likely, desktops will be the least important touch point your business has in the near future.
With that in mind everything we build is geared towards optimizing your website on tablets and mobile devices. You'll see on our
demo site
, the different look and feel based on the various device types that your customers use to access your business website. We use responsive technology to optimize your site to each device to make it easier for your customers to interact with your business.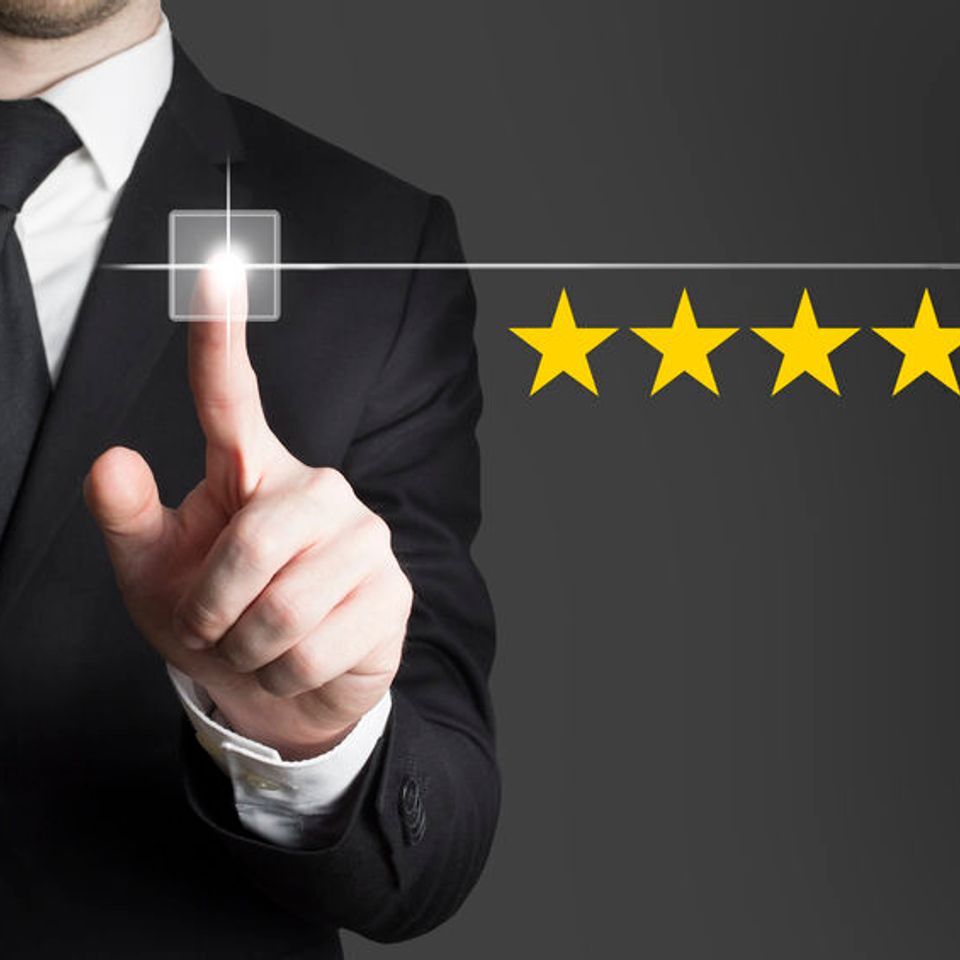 Reviews!!
After device optimization, its all about reviews.The vast majority of your potential customers will check your reviews before doing business with you. It dosen't matter if your a Doctor, a Lawyer or a Contractor. Reviews matter more than ever and they aren't going away. you need a plan. We're experts at review generation for small businesses.
Get in touch and Lets

Get Your Site Online

!!